Student Reviews
Take a look at what our students say
I was unable to support my education after highschool but HEC gave me the chance to fulfill my dreams and i got admission in bachelors for computer science with full scholarship. I want to thank heritage and recommend them to all students looking for good education opportunity.
Nala Imani
B.s Computer Student
Heritage has helped me in getting fully funded scholarship with stipend for my masters education. They also giuded me in what field i should pursue and got me admission in a university with very high ranking, heritage is the best education consultant and i want to thank them from bottom of my heart.
Heritage is truly the best consultant if you want scholarship for master like me. Through their help i was able to get admission in a high ranked chinese university for my masters in nursing. For any one looking for good education for cheap should contact heritage and i would like to thank heritage for all their help.
HEC is the best chiense language consultant in my opinion and they have the best offers available to all the students and they have really been a blessing for me as i was able to get fully funded scholarship for Chinese Language, thank you heritage.
Abed Adom
Chinese Language Student
Getting admission in MBBS is no easy task but i was able to fulfill my dreams with the help of HEC who helped me through the admission process and even helped well after my admission and i wish to thank them and recommend them to all.
Angela Adisa
MBBS Student
The assistance i got from heritage  during my admission in China was integral for the process. Without them i would not be here today. I want to thank heritage and their agents for all their help and i hope other students will also get help from them.
Muqeet Rana
B.s Engineering Student
Heritage Cosnultants is the best chinese education consultants anywhere as they are the only real consultancy i have dealt with. These guys are doing real work and i would recommend them to all friends.
Yaqoub Adebowale
Chinese Language Student
Heritage has been my biggest benefactor when it comes to my education. I was able to attain an international education thanks to hec and their help. They had provided scholarships for my p.hd degree and now im in the final year of my degree. I want to thank heritage for their help and would recommend them to any students looking for good education in international university.
Hussnain Abid
Ph. D Student
Heritage is my first choice for education in China as i have got scholarships for my previous two degrees from these guys and there were no problems in the application process and the agents were very nice and always helpful.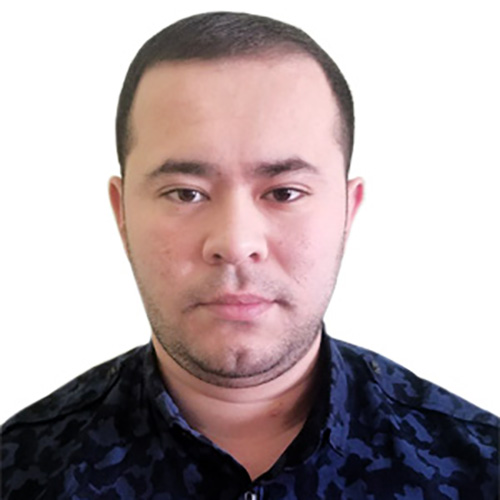 Heritage consultants are the best in business because they have a lot of scholarships for all fields and degrees along with good ranking institutes. I was easily able to get schoalrship for Bachelors in Automation Engineering and have not faced any problems since.
Bayek Khufu
B.s Engineering Student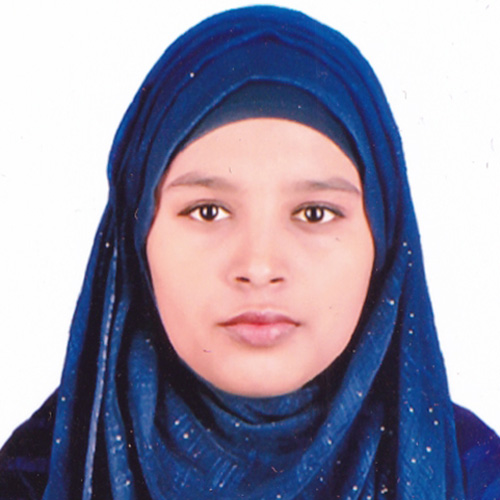 If you are having difficulty finding admission in medical degree then you should contact hec as they were able to get me admission in top ranked university in China for my MBBS degree and now i am in my 4th year and loving it.
Shehnaz Maqsood
MBBS Student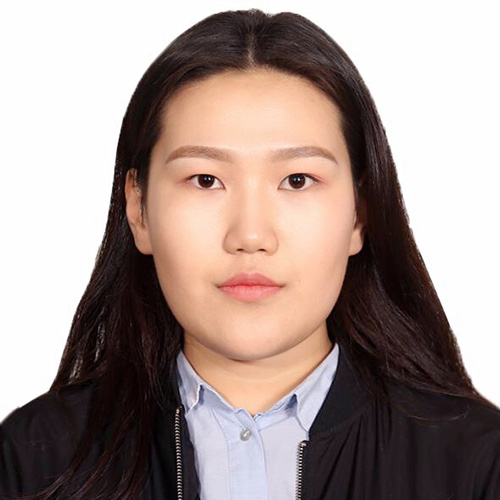 HEC really came through when all other consultants were not able to help me in acquiring a scholarship in an international university. They were able to get the a full scholarship in the field and university of my choice. Thank you Heritage.
Khulan Khenbish
Chinese Language Student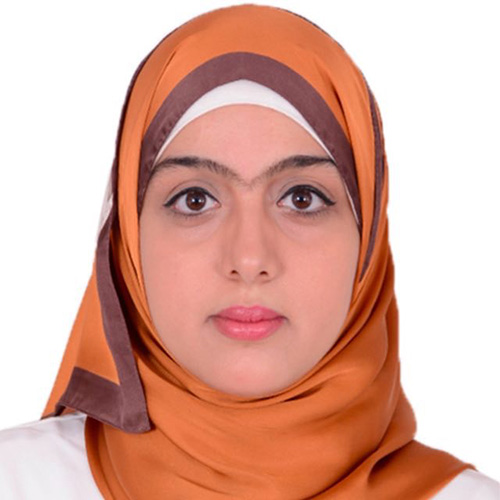 HEC is an excellent consultant, they got me scholarship for Masters degree in a top ranked university in China and my restriced financial background was not a hurdle with these people. Thank you heritage for your great service.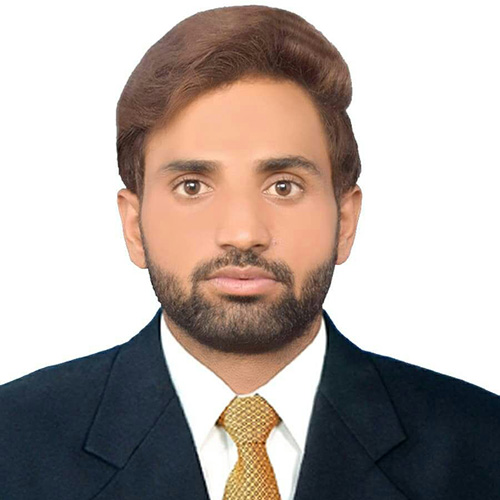 Heritage Education Consultants is the best consultant if you want to study MBBS. They got me admission in University of South China for MBBS and now i am in my final year and doing internship in Chinese Hospital.
Ahmed Shehzad
MBBS Student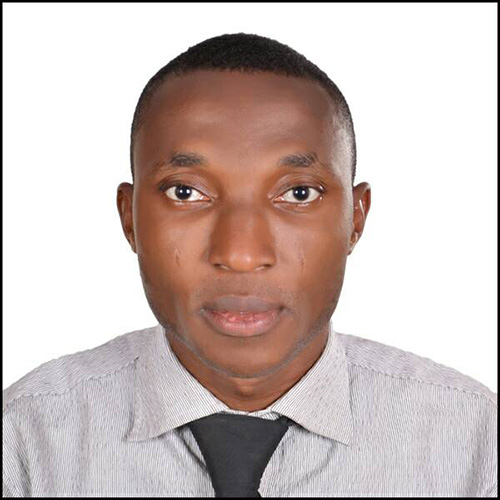 HEC was able to get me chance at scholarship for bachelors in nursing and now im looking forward to further studies for which i will obviously contact heritage again as their service is excellent.
Kaleb Hakim
B.s Nursing Student