Heritage Education Consultants has been going strong in the industry for almost 9 years now and progresses to grow and expand even more. With countless awards and honors, we have been providing our services to students all around the world with great results. Our team is always on standby to help any student make the best of the qualifications they have and realize their dreams through our Scholarship & Self-Finance Study programs in various countries across the world like China, Uzbekistan, Japan, South Korea, Qatar, Singapore, Thailand, Australia, UK and many more.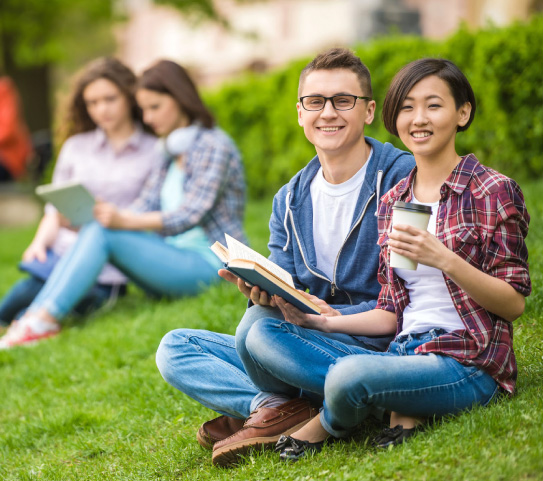 OUR EXPERIENCED TEAM
The hard-working and passionate team that makes it possible to achieve standards of business.
WHAT STUDENTS SAY
Review from some of the many students we have had over the years.
OUR LATEST NEWS
Take a look at our blog and find out about all the new opportunities in international education.
As we all know that in the upcoming era, a good education will be of the…